Interviews - 2019
Interview with H.E. Mr. Marat Nurguzhin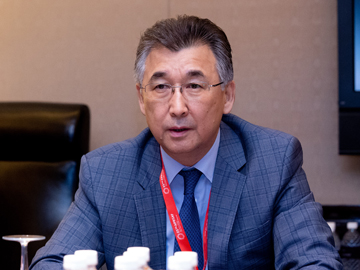 H.E. Mr. Marat Nurguzhin is Vice-Minister of defense and aerospace industry of the Republic of Kazakhstan. APRSAF Secretariat had a Q&A session on the occasion of APRSAF-25 to ask him the space related activities carried out in Kazakhstan.
Interview with Mr. Anthony Murfett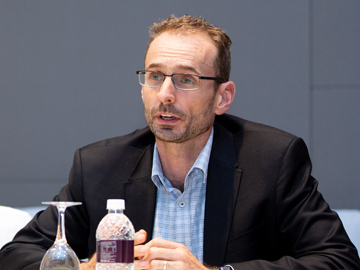 Mr. Anthony Murfett is Deputy Head of the Australian Space Agency. The Australian Space Agency was established on July 1, 2018. Anthony spoke with APRSAF Secretariat about the change its establishment has brought to Australian space industry, along with planned space activity programs as well as the Agency's future relationship with APRSAF.
Interview with Mr. Jigme Thinlye Namgyal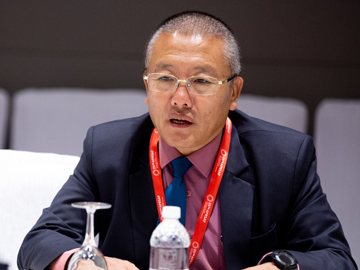 Mr. Jigme Thinlye Namgyal is Director General of Department of IT and Telecom, Ministry of Information and Communications of the Kingdom of Bhutan. He introduced APRSAF Secretariat the role of his department, the current situation of Bhutan's CubeSat development and future expectation to APRSAF.